scroll
WHO WE ARE
We are a group of proven and successful brokers and agents who strive to be the best professionals in the ranch sales business. This passion to be the best has led to many satisfied clients. Our extensive and private client list consists of celebrities, CEOs, foreign and domestic investors, and customers who want it done right.
FEATURED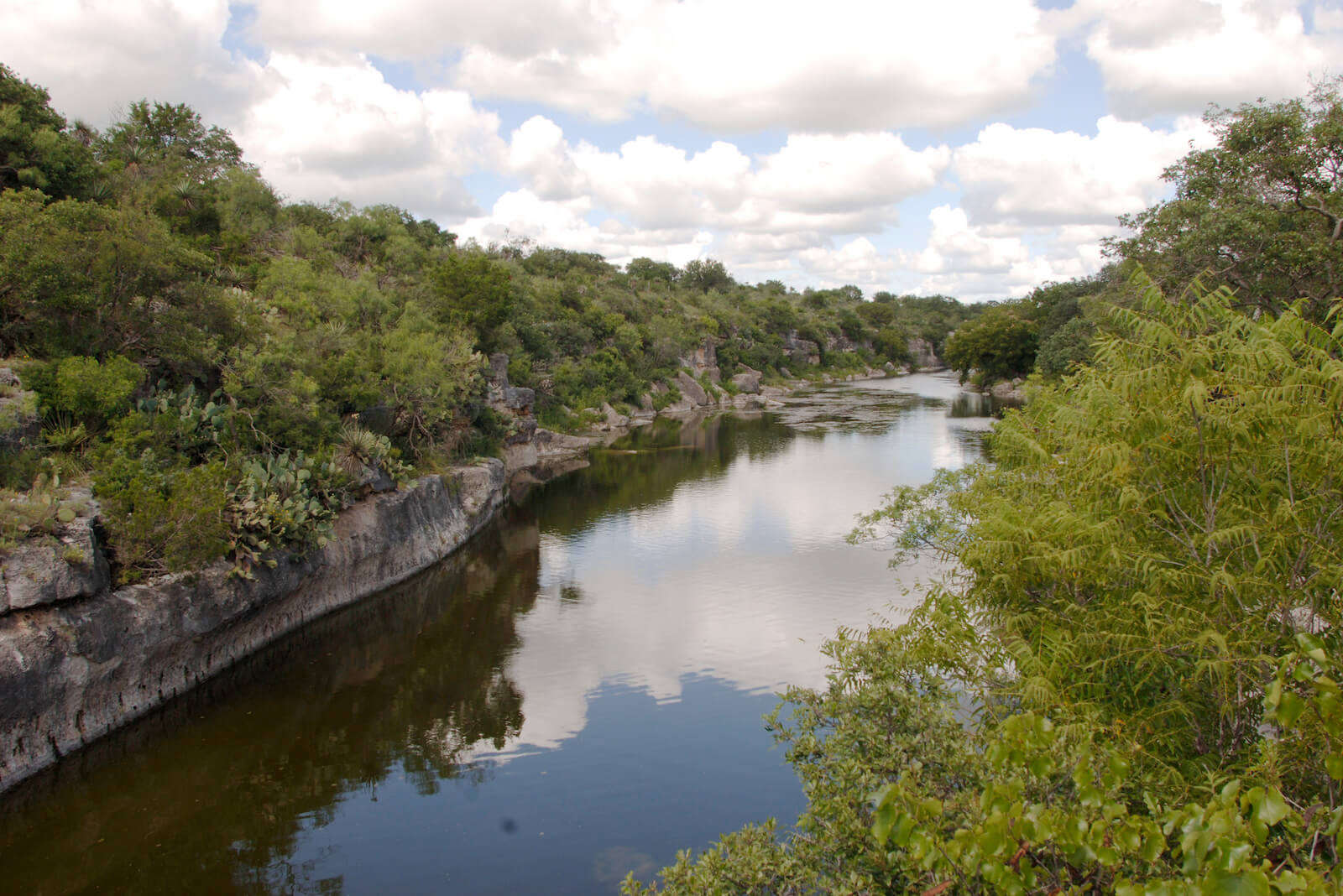 Mariposa Ranch
Menard, Menard
2985 acres
This 2,985 acre hunting and recreational ranch is located just a few miles south of Menard. A 5,322 SF main house and two elegant rustic cabins are the headquarters of the ranch. Outside the main house is the luxurious pool, hot tub, and outdoor kitchen. The ranch pr
VIEW DETAILS
OTHER PROPERTIES
Blanco River Valley
196 acres
The beautiful Blanco River Valley Ranch sits on over a mile of Blanco River frontage and almost a half of that is owned on both sides! Looking over the Blanco River is a completely renovated river house with a large back deck to entertain. There is...
The beautiful Blanco River Valley Ranch...
VIEW DETAILS
Colorado River Ranch
2240 acres
The Colorado River Ranch, located just 8 miles south of Colorado City, Texas in Mitchell County, is a true sportsman destination. Don't miss this rare opportunity to own over 3 miles of the Colorado River. This 2,240 acre high fenced ranch has...
The Colorado River Ranch, located just...
VIEW DETAILS
The duPerier Texas Land Man
For more than 40 years, our team of experts has helped our clients locate premier land in Texas — and our clients' needs are as unique as the ranches we sell.
If you're looking to purchase your own Texas ranch, then you have come to the right place! Here at the duPerier Texas Land Man we offer some of the finest ranches and land for sale in Texas. With a huge inventory of ranches throughout Texas we specialize in finding the right property based on your specifications, varying in size from a few acres to a several thousand.